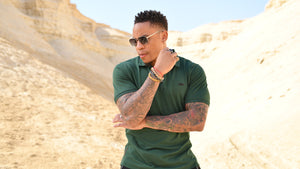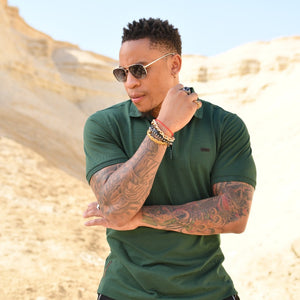 Specially Made for Darker Skin Tones
FAVR is a skincare brand founded by famous singer and actor, Rotimi. As a black man, he noticed the lack of beauty products created to darker skin tones.
That inspired him to create a brand that provides high-quality skincare products designed specifically for those who want to feel comfortable in their own skin.
30 Years of Skin Care Experience
Together with a team of experts with over 30 years of experience, Rotimi developed the FAVR product line.
It incorporates quality ingredients and formulas, along with Rotimi's passion for beauty, spirituality, and wellness.
A Brand That Gives Back
FAVR donates 10% of its profits to associations that supports and treats children with skin diseases, as part of our commitment to making a positive impact on the world and supporting marginalized communities.
By choosing FAVR, you support a brand dedicated to both quality and social responsibility.